Study at the Department of English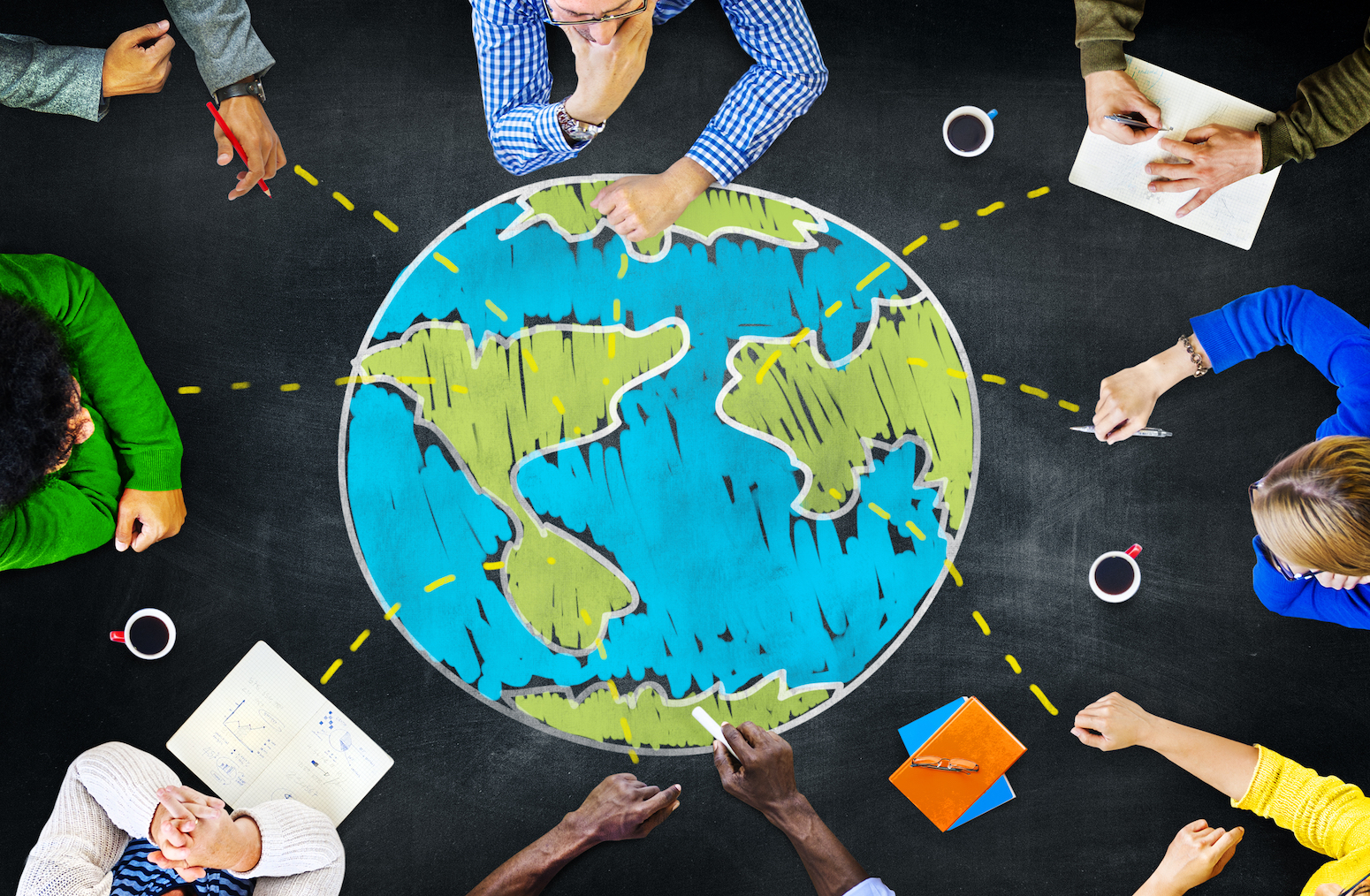 International Collaboration
The Department of English is in regular contact with departments of English at various universities and institutes worldwide.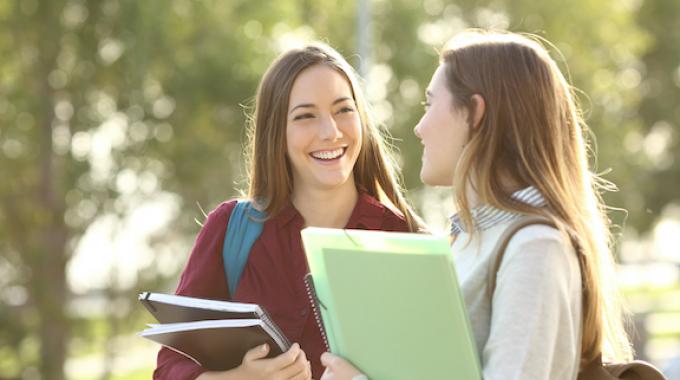 International Exchange
The Department of English welcomes exchange students and appreciates the diversity they bring to the learning process. The Department participates actively in the Erasmus programme as well as in other partnership schemes. 
Welcome!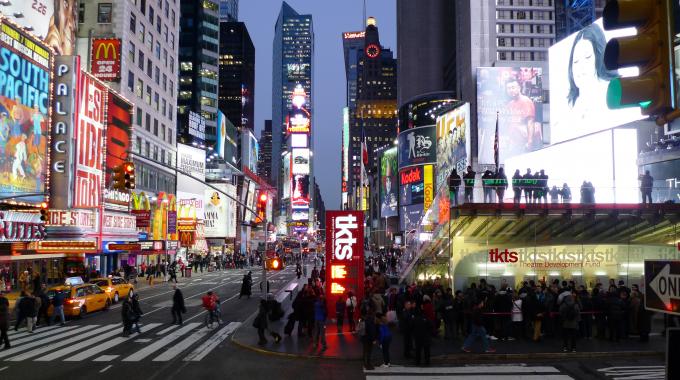 Alumni Club
Our alumni club is a good way to keep in touch with fellow English graduates and to be informed about the many interesting events at the University of Ljubljana.
More